The three main display manufacturers NEC, Samsung and LG have all invested in the LED space. The newest kid in town is OLED: With self-lighting pixels OLED displays can be paper-thin. Even double-sided displays, curved in various directions will complement LCD and LED in the near future.
LG seems to be most advanced with their plans in launching an OLED professional product next year. Consumer TVs are already available since 2015. Selected digital signage experts have already seen prototypes of professional digital signage solutions and they are very excited.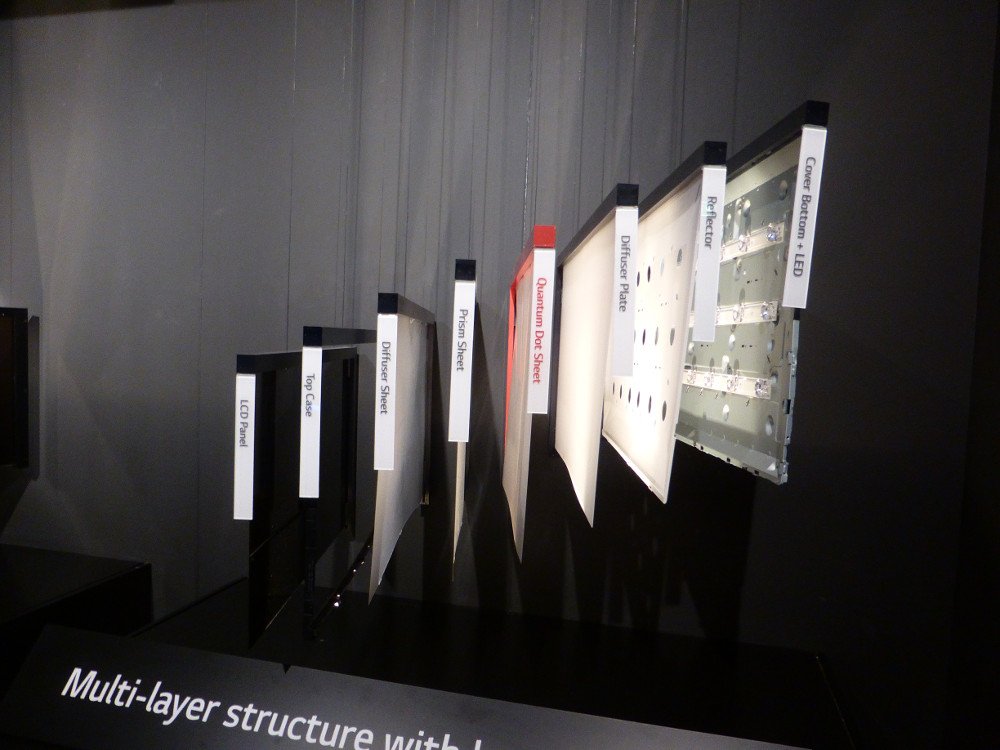 The new technology enables systems integrator to integrate digital signage in shop fitting concepts just like another layer. The color range is much wider than existing technologies. If the brightness level will be as good as promised, remains to be seen. Current prototypes are exclusively presented in dark rooms without direct sunlight.
But anyway, the prospects of new technology entering the market space are great. Another exciting technology entering the digital signage market are laser based projection. NEC is on the forefront offering products in various sizes and brightness levels. According to the Japanese visual communication specialist, laser based projection are bright enough and long lasting to be fully integrated in modern retail designs.