New York City / San Francisco | Only a few entrepreneurs can hold a candle to Steve Jobs (Apple) or Tesla founder Elon Musk. What Jobs did for the smartphone and Musk did for the electric car, James Dyson did for the vacuum cleaner.
The once maximal-unsexy product category of white goods vacuum cleaners became a premium product thanks to Dyson. After the iPhone, fully automatic coffee machines and Weber BBQ grills, Dyson vacuum cleaners have also become the object of predominantly male desire.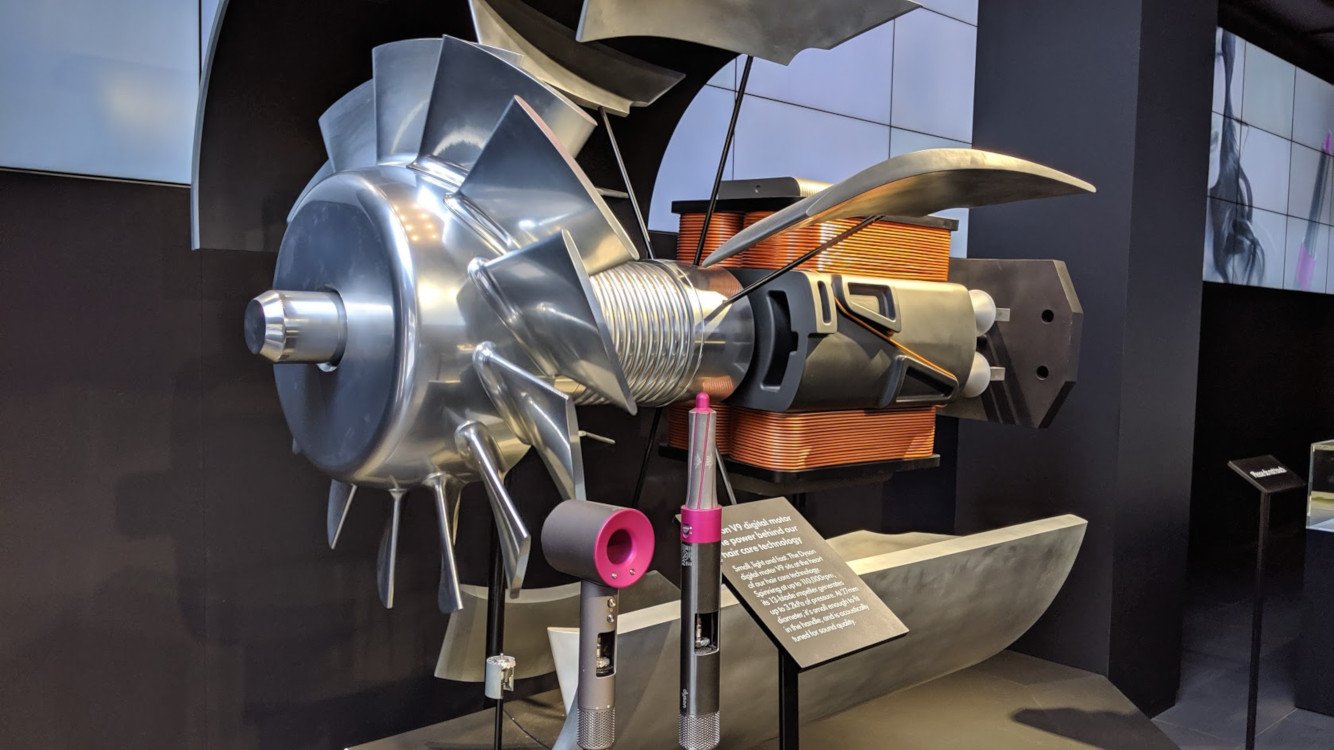 Dyson also believes in controlling the customer journey including operating the point of sales. The UK-based company operates 70 Dyson Demo stores worldwide that are especially geared to the target group of men. The store experience revolves entirely around the engines and patents developed by James Dyson. In Europe there are only four stores (London, Milan, Cologne and Oberhausen) while in the US three (NYC, San Francisco and outside of Washington DC).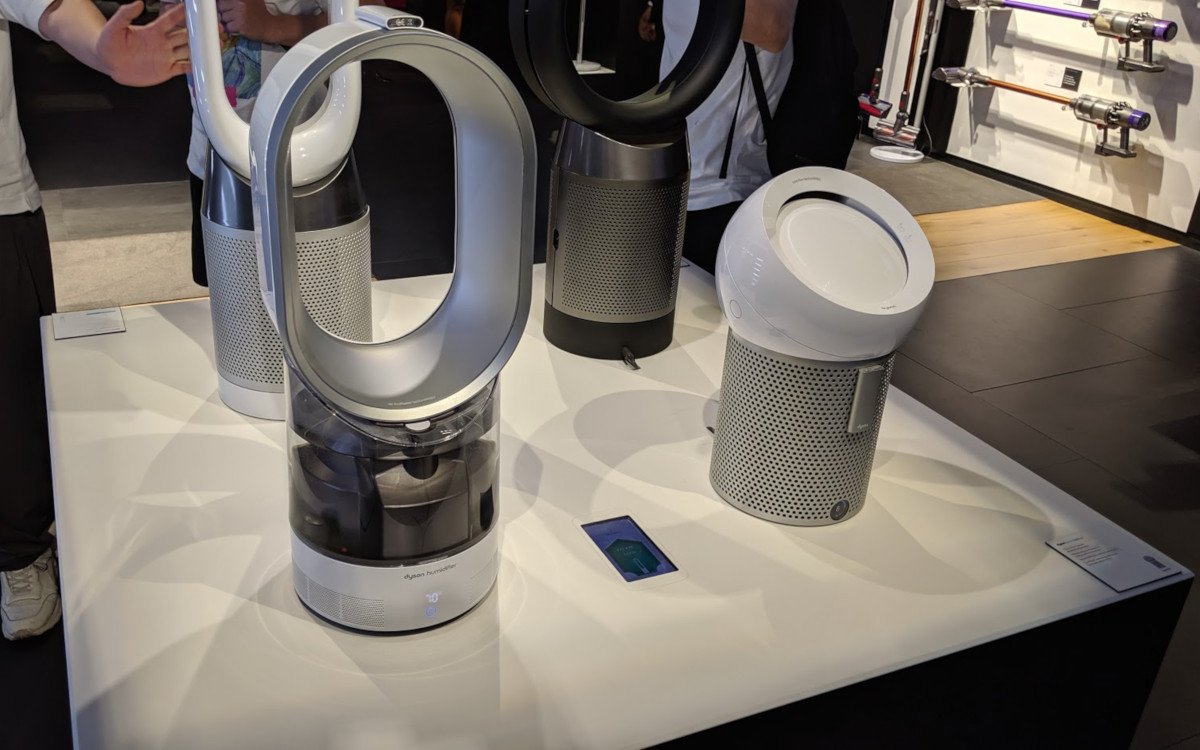 Dyson not only believes its product buys itself like an iPhone even more beautifully in the right ambience, but that the technologies needs to be experienced firsthand. "Dyson technology works differently; it is engineered to solve real problems. The best way to understand it, is to experience it. This is why we created the Dyson Demo Store – a place that brings to life the science and engineering at the heart of our machines."
The store design is predominantly all black with highlight lighting spotlighting the products. A man-sized Dyson vacuum cleaner motor dominates usually the entrance while the walls are covered with dozens of digital signage displays. The company's latest technologies are presented on a relatively small shop floor – 155 m² of sales area in Cologne. In addition to wireless vacuum cleaners, fans, air cleaners, hair dryers and styling tools are also on display.
invidis visited several Dyson stores in New York, San Francisco and Dubai, each equipped with more than 100 LCD video wall displays. While the latest stores in Europe feature only a small number of digital signage screens. But the product experience remains center stage, regardless of the number of screens.
The Dyson Demo Store design is deliberately kept clean, as the technologies should be in the foreground. Visitors should be able to try out the devices and try them out. Therefore, making dirt is explicitly desired. A wide variety of dirt materials, which reflect the dirt at home, are available to test the vacuum cleaners in real life conditions.
While the self-proclaimed engineering company focuses at the entrance of stores on technologies, the experiences in the back of the store are quite different: a styling bar with trained stylists offers free hair styling for visitors on request.
Dyson plans to massively expand the number of its own stores. Dyson deliberately decided to create its own retail space and thus set new impulses for the retail trade, shopping centres and city centres.