If one thing has changed a lot in classic Digital Signage, then it's the software. On the one hand, the consequences of this market trend are confusing. On the other hand, there are plenty of opportunities for service providers and users.
Safe, stable platforms are needed in every market segment. This doesn't just mean operational safety. Safe in this context also means knowing how long the provider and its solution already have been on the market – and how long they will be available.
Due to complexity and price, DS software solutions are currently divided into four categories: simple signage, classic DS software, specialist solutions – such as for touch interaction – as well as experience and omnichannel software.
Within this spectrum, integrators are increasingly taking on an advisory role. The most important element at question here are the needs of the customers – and only those in the position to answer this can find a solution matching the complexity of existing and future tasks and challenges (that's why the internal processes at dealers, banks or industrial companies have to be questioned). It's also necessary to clarify which user groups in the companies will serve the solutions. This industry trend is thus allowing integrators to further differentiate their offerings.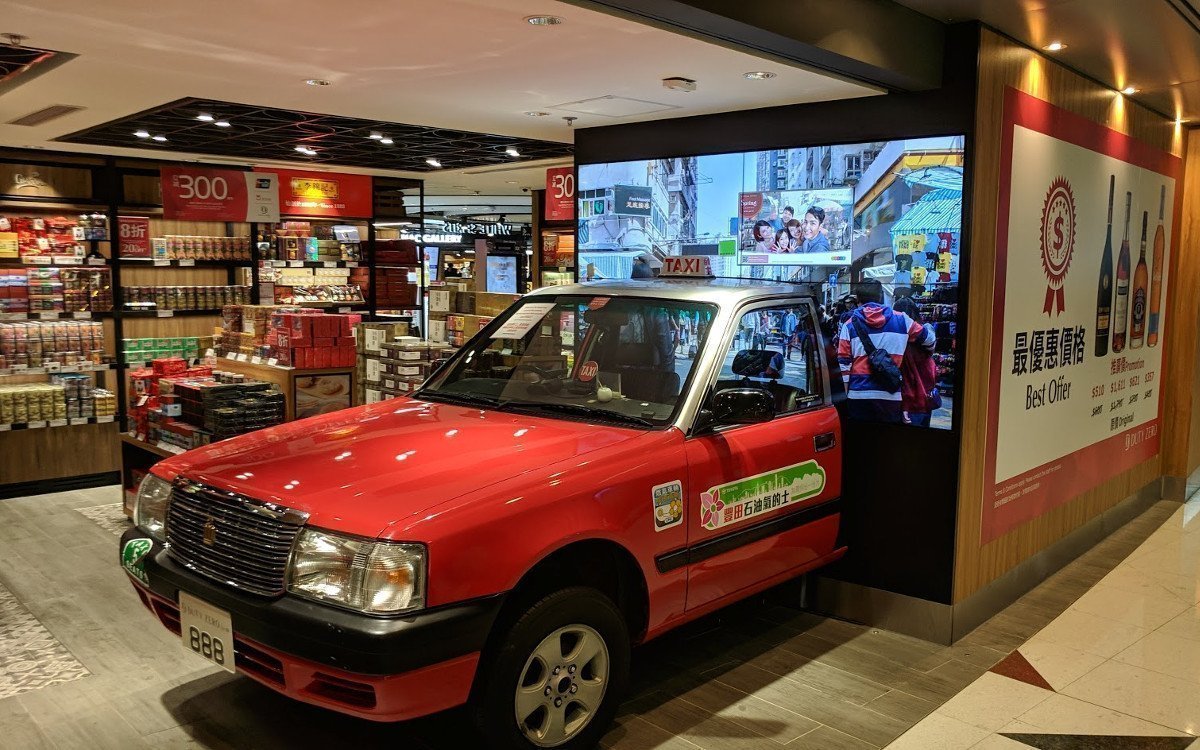 In order to remain profitable in the future, integrators should continue to rely on existing software platforms or CMS – and implement well-designed individual middleware and user-friendly UX solutions for the users. The integrator would ideally provide the software change, where necessary.
The flagship experience is the market driver per se across all channels. Previously, digital silos governed the industry. For example, there was one CMS for offline (for example for print and instore), for online, for mobile, for Digital Signage and for social media. Now that all channels are digital, the era of silo solutions is coming to an end. In fact, such stand alone solutions are generally only needed for a very small and limited selection of projects (see below).
Adobe is a new major player in the market. The company has decades of media and printing experience, compelling digital solutions and workflows known to many creative minds. Because Adobe is the standard in the agency environment, asset management has its fans. With the "Adobe Experience Manager" there is now a solution primed for Digital Signage – "Screens". Of course, such a powerful tool doesn't come cheap. Including internal conversion and the necessary consulting processes, one can assume an investment in the high six-digit range. To our knowledge, as of mid-2018 at least one very large international company uses this solution in Germany.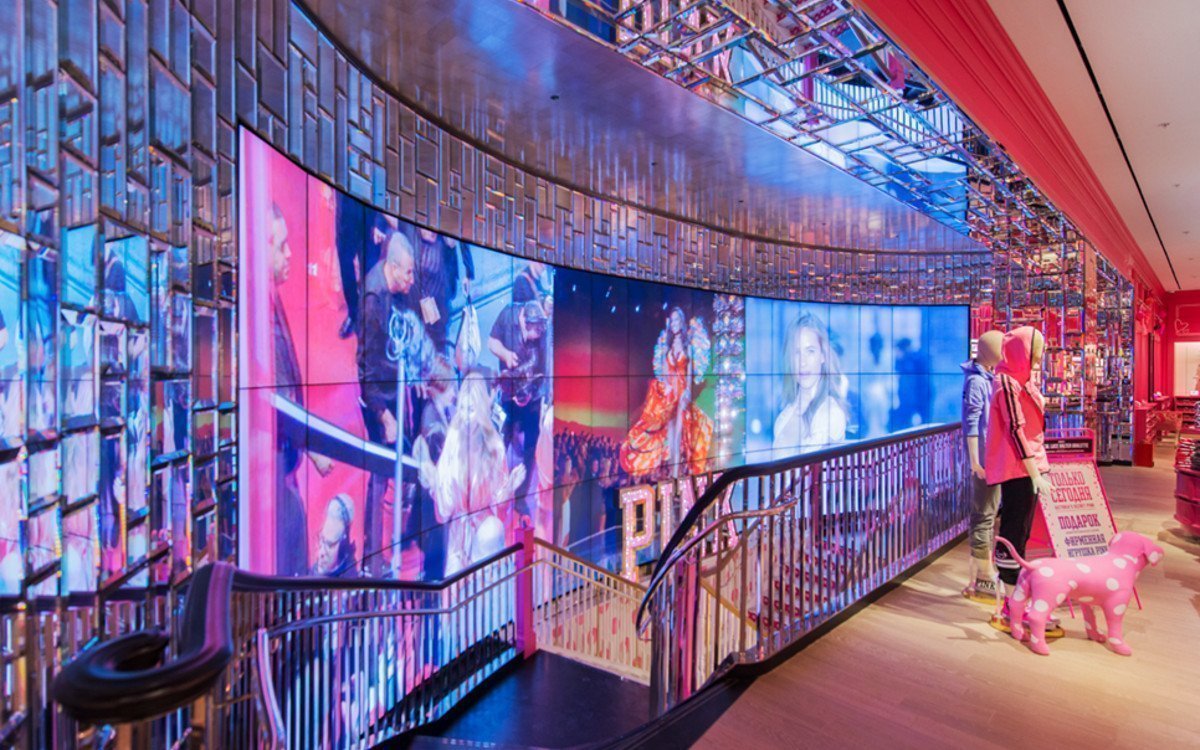 Simple Signage is also not to be forgotten. Anyone using digital posters is usually excellently served. Big players like Samsung and Magic Info and the typical SoC solutions based on the operating system Tizen now have a great market presence, with LG's webOS also belonging to this category. Projects where low licensing costs play an important role are implemented with Simple Signage. However, this also means that this part of the business model will soon be eliminated for small DS-CMS vendors. Around 50% of all large format displays now have integrated SoC – across all manufacturers. The advantage of this solution is an incredibly mature device management. In addition to Samsung, who uses an encrypted-based solution with Knox integrating mobile, we can keep an eye on Google with Chrome OS.